Our Mission
At our core, our mission is to transform your cherished memories into stunning works of art that you'll proudly display for years to come. We believe in delivering only the highest quality canvases, paired with exceptional customer service, and comprehensive guarantees and warranties. We are passionate about creating canvas prints that you will absolutely love and cherish for a lifetime.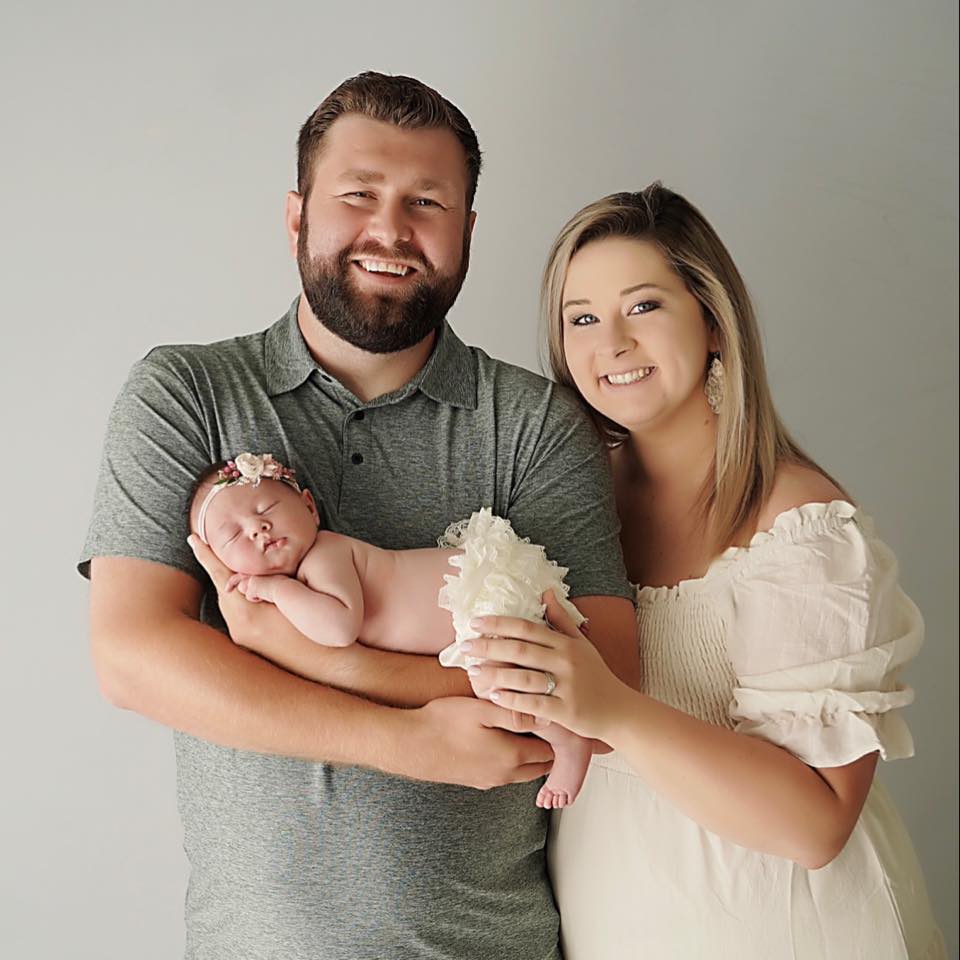 Our Story
Hi there! We're Vanessa and Matt with baby Cora, the founders of Modern Canvas Company.
Our story began in a small home garage back in fall 2021, when we were newlyweds and expecting our first child.
After our baby arrived in summer 2022, we decided to start a canvas company so we could work from home and spend more time with our little one.
We've always loved getting professional photos taken and hanging them on canvas, but we were never completely satisfied with the quality of the canvases we were ordering.
That's why we set out to create our own premium quality canvases that we could share with our friends and family. If you have some special photos that you'd like to display in your home, we'd love to help you bring them to life!
Just pull out your phone, select your favorite pics, and
get in touch with us today.